To be one of the pioneer, dynamic and leading companies that provide quality products and services with the understanding of continuous improvement in the fields of activity.
To be a reliable, efficient and innovative company that adopts customer-oriented service concept.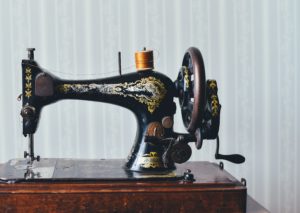 Founded in 1991 by Kemal Sahin Falkon Textile, home wear, nightwear and pajamas manufacturing services to the international daily clothing industry. Since its establishment, Falkon Tekstil has been taking its place in the domestic and
foreign market with its wide product range in the Men, Women and Children product groups with its constantly renewing structure.
We will create superior satisfaction with the products, services and cooperation we create with our customers and offer them beyond their expectations.
We will continue to be an institution they want to work with and trust in as a priority for our employees.
We will be an institution chosen by the capital and we will continuously add value to the capital.
We will be the primary target customer of the suppliers known in the world for their quality, reliability and value.
We will be an institution that is sensitive and harmonious to the natural and social environment as well as providing economic, technological and social benefits.
Providing added value to customers
Confident in its employees
Useful to society
Environment friendly
Creative and innovative
Integrated with world markets
Always prioritizing accuracy in their relationships
Reputable and consistent
Chasing perfection in everything it does
And an institution determined to carry these values from generation to generation without compromising